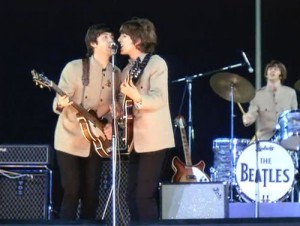 1966, The Beatles record overdubs onto the film The Beatles at Shea Stadium. That night, John Lennon goes nightclubbing with '50s rocker P.J. Proby.
1967, Pink Floyd appeared at The Marquee Club, London, England.
1967, During The Beatles Sgt Pepper sessions at Abbey Road in London, George Harrison on lead guitar and John Lennon on piano failed in their attempts to record parts for "Penny Lane." Paul McCartney recorded a vocal track, which he replaced the very next day.
1968, Jimi Hendrix was jailed for one day in Stockholm, Sweden on drink charges after going berserk and destroying everything in his room at the Goteberg Hotel.

1969, Led Zeppelin appears at the Whiskey A Go-Go, Los Angeles.
1972, David Bowie played two shows at Green's Playhouse, Glasgow, Scotland.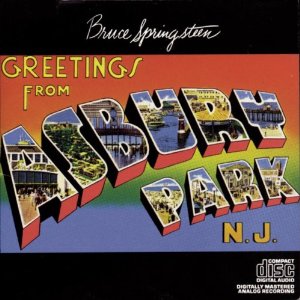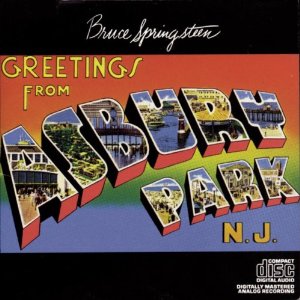 1973, Bruce Springsteen released his debut album Greetings from Asbury Park, NJ. It was recorded in a single week the album only sold about 25,000 copies in the first year of its release. Both "Blinded By The Light" and "Spirit In The Night" were released as singles but neither made a dent in the charts.
1974, The Carpenters went to number one on the album chart with The Singles 1969-1973.
1974, Yes scored their first number one album with the double set Tales From The Topographic Oceans.
1976, Former Beatles roadie Mal Evans was shot dead by police at his Los Angeles apartment. His girlfriend called police when she found Evans upset with a rifle in his hand. He pointed the gun at the police who opened fire. Friends later said that Evans was depressed about his separation from his wife Lil Evans, who had asked for a divorce before Christmas.
1977, Led Zeppelin rehearse at Emerson Lake & Palmer's studio in preparation for a North American tour.
1978, Rush performed at Market Square Arena, Indianapolis, Indiana.
1978, The Sex Pistols started a US tour in Atlanta, Georgia before an estimated audience of 500 people.
1979, Prince made his live debut at the Capri Theatre, Minneapolis. Warner Brothers executives attended the show but decided that Prince and the band needed more time to develop his music.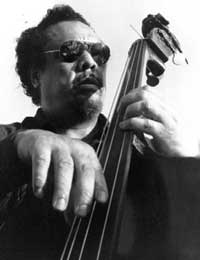 1979, Jazz musician and bandleader Charles Mingus died aged 56. His final project was Mingus, a collaboration with Joni Mitchell.
1980, Donna Summer scored her third US number one album with On The Radio- Greatest Hits, Vol. 1 & II.
1980, KC and the Sunshine Band had their 5th US number one single and scored the first chart topper of the '80s when "Please Don't Go" went to number one in the UK.
1991, Iron Maiden went to number one on the UK singles chart with "Bring Your Daughter To The Slaughter." It became the lowest selling chart topper since 1960, with just over 42,000 copies sold in its first week.
1997, No Doubt went to number one on the US album chart with Tragic Kingdom.
1998, Sonny Bono was killed in a skiing accident at a resort near Lake Tahoe, aged 62.
2003, Green Day's lead singer Billie Joe Armstrong was arrested on suspicion of drink driving after being stopped in California for speeding. He failed a breath test and was taken to Berkeley county jail and was later released on $1,053 (£657) bail.
2004, Kinks singer Ray Davies was shot in the leg while on vacation in New Orleans. The 59-year-old singer-songwriter was shot when running after two men who stole his girlfriend's purse at gunpoint. Davies was admitted to the Medical Centre of Louisiana but his injuries were not considered serious. New Orleans police said one person had been arrested, and police were still searching for the second.
2006, Guitarist, trumpeter and drummer Alex St. Claire died. He was a member of The Omens, The Solid Senders and an original member of Captain Beefheart and his Magic Band, as well as a high school friend of Frank Zappa.
Born on this day: Sam Phillips, Sun Records (1923); Athol Guy, singer, The Seekers (1940); Grady Thomas, Funkadelic (1941); George Brown, Kool & the Gang (1949); Chris Stein, Blondie (1950); Brian Warner, aka Marilyn Manson (1969)
Link to Today in Rock History archive
About Post Author