Theater companies spent the summer and early fall hosting readings over Zoom. By September, Forward Theater released "A Lifespan of a Fact" in an elaborate, technologically enhanced production, all recorded from the performers' homes.
"Everyone is doing everything they can to survive," said Brenda DeVita, artistic director of American Players Theatre, in May when APT announced it would cancel the full season. "A play designed for the stage can be exciting and surprisingly good, but it's a surprise when it's better than something produced for film. We have to make sure we're offering things that serve the audience.
"They want to see something satisfying."
These are some of the arts stories I'll remember from 2020.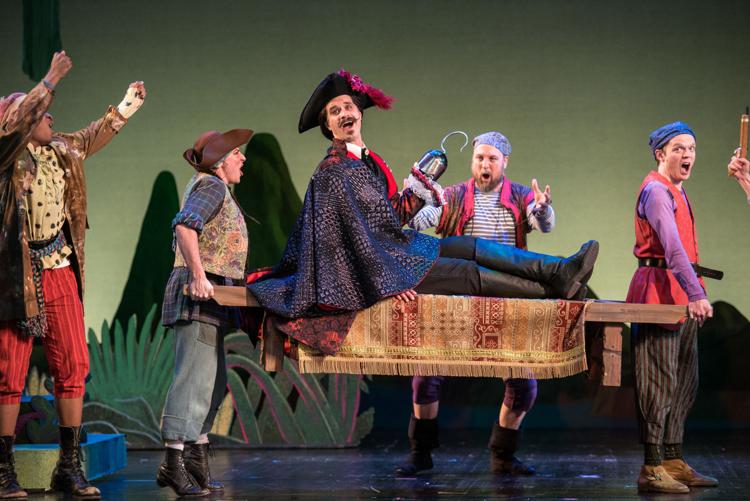 April 29, "Closed by coronavirus, Madison's performing arts adapt"
I wasn't the only arts writer to seize on the dramatic contrast in Children's Theater of Madison's "Peter Pan." The show closed Friday, March 13, following its final dress rehearsal in the Capitol Theater. By then, March Madness had been canceled; the president had finally declared a national emergency. The actors, crew and their family and friends in the audience all knew they were at the end — and the beginning — of something.
About Post Author